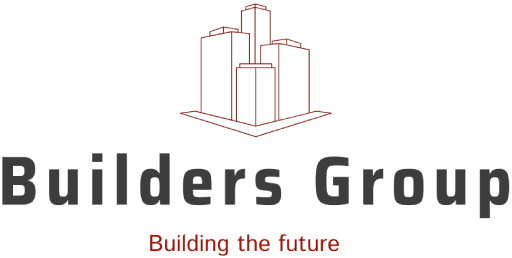 Builders Group is a young dynamic construction company founded to fulfill even the most demanding requirements in the field of construction.
The Builders group's team consists of experienced specialists who participate in the execution of smaller and larger projects in Europe, Australia and the USA.
International cooperation and rich experience of our team testify to the high professional and qualitative level of our work. At the same time, we are aware of the need for constant innovation of technological procedures, as client satisfaction is our priority and our best gratification.
Martin Bielik is the founder of the company, as well as its head and project manager. He actively participates in each of our projects.
During several successful years of practice in the construction sector, I have not only gathered considerable amount of knowledge from various areas of construction, but I have also thoroughly observed the current issues of construction and its shortcomings. I therefore decided to create Builders Group, a company which is constantly adapting to market demand and eliminating deficits, which, as we all know, often occur in other construction companies.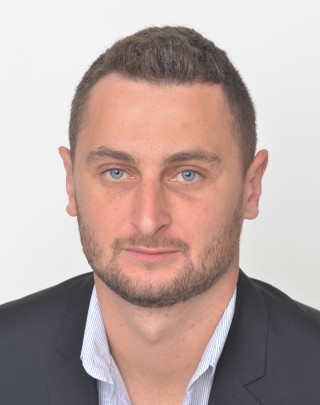 Need help in the field of construction? We are experts!